You must allow cookies and JavaScript for a proper shopping experience.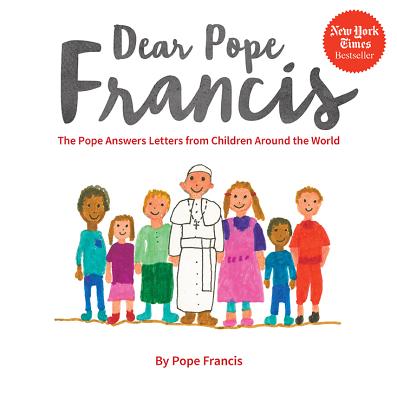 Price: $3.00
Publisher: Loyola Press : February 2016
Seller ID: 79602
ISBN-13: 9780829444339
Binding: Hardcover
Condition: Used - Very Good
---
A New York Times Best Seller2017 Illumination Book Awards, Gold (tie): Children's Picture Book 2017 Independent Press Awards, Distinguished Favorite: Book Cover Design, Children's 2017 Catholic Press Association Book Awards, First Place: Children's Books 2017 Catholic Press Association Book Awards, First Place: Pope Francis 2017 Association of Catholic Publishers' "Excellence in Publishing Book Awards," Book of the Year If you could ask Pope Francis one question, what would it be? Children have questions and struggles just like adults, but rarely are they given the chance to voice their...
View More...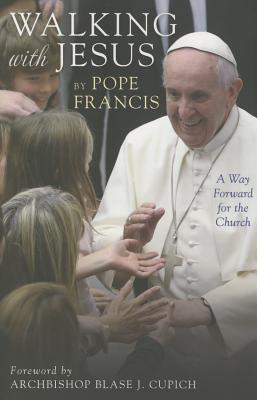 Price: $3.00
Publisher: Loyola Press : April 2015
Seller ID: 76345
ISBN-13: 9780829442540
Binding: Trade Paperback
Condition: Used - Like New
---
Two thousand years ago, Jesus said, "Follow me." What if the 21st-century Church actually heeded that call? What would the world look like if the Church were truly on the move? Simply put, very different. But these ponderings beg one more critical question: What exactly should the Church be moving toward? In Walking with Jesus: A Way Forward for the Church, Pope Francis's own words lead us to the answer. Francis urges us to make Jesus central in our individual lives and in the collective life of the Church--to walk toward him, and ultimately to walk with him at all times and in all places. Eac...
View More...