You must allow cookies and JavaScript for a proper shopping experience.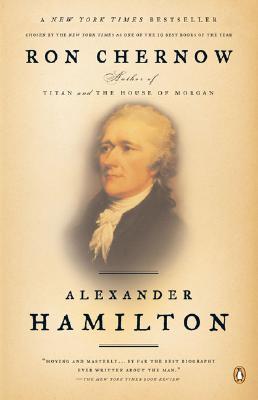 Price: $3.00
Publisher: Penguin Books : March 2005
Seller ID: 78393
ISBN-13: 9780143034759
Binding: Trade Paperback
Condition: Used - Very Good
---
The #1 New York Times bestseller, and the inspiration for the hit Broadway musical Hamilton Pulitzer Prize-winning author Ron Chernow presents a landmark biography of Alexander Hamilton, the Founding Father who galvanized, inspired, scandalized, and shaped the newborn nation. Grand-scale biography at its best--thorough, insightful, consistently fair, and superbly written...A genuinely great book. --David McCullough "A robust full-length portrait, in my view the best ever written, of the most brilliant, charismatic and dangerous founder of them all. - Joseph Ellis Few figures in American histor...
View More...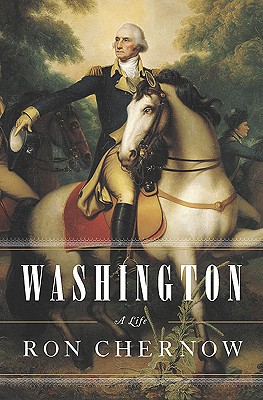 Price: $5.00
Publisher: Penguin Press : October 2010
Seller ID: 81282
ISBN-13: 9781594202667
Binding: Hardcover
Condition: Used - Very Good
---
A gripping portrait of the first president of the United States from the author of Alexander Hamilton, the New York Times bestselling biography that inspired the musical. Celebrated biographer Ron Chernow provides a richly nuanced portrait of the father of our nation and the first president of the United States. With a breadth and depth matched by no other one volume biography of George Washington, this crisply paced narrative carries the reader through his adventurous early years, his heroic exploits with the Continental Army during the Revolutionary War, his presiding over the Constitutional...
View More...