You must allow cookies and JavaScript for a proper shopping experience.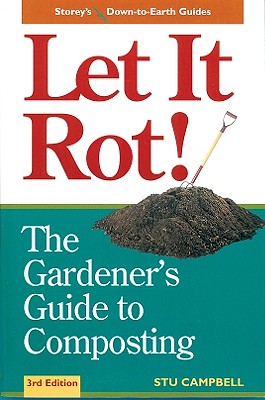 Price: $3.00
Publisher: Storey Publishing, LLC : January 1998
Seller ID: 77783
ISBN-13: 9781580170239
Binding: Trade Paperback
Condition: Used - Like New
---
Transform leaves, grass, and kitchen scraps into gardener's gold This easy-to-use guide shows you how to turn household garbage and backyard refuse into nutrient-filled compost that can nourish your soil and promote a thriving garden. You'll soon be saving money, minimizing waste, and enjoying bountiful harvests.
View More...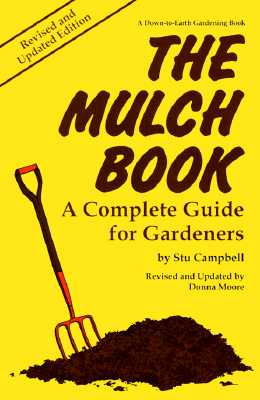 Price: $3.00
Publisher: Storey Publishing, LLC : January 1991
Seller ID: 77787
ISBN-13: 9780882666594
Binding: Trade Paperback
Condition: Used - Like New
---
Details on how to use bark, stones, hay, compost, plastic sheeting, and other materials as a barrier to keep weeds out and beneficial elements in. Includes information that will allow readers to create their own mulches and select appropriate mulches for specific plants.
View More...