You must allow cookies and JavaScript for a proper shopping experience.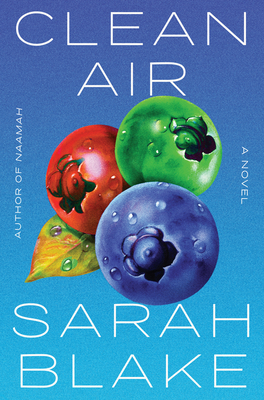 Price: $5.00
Publisher: Algonquin Books : February 2022
Seller ID: 49637
ISBN-13: 9781643751061
Binding: Hardcover
Condition: Used - Like New
---
"An amazing blend of page-turning mystery, important commentary about environmental destruction, and poignant portraiture of maternal love. Sarah Blake is a poet, and it shows in her economical prose, distilled insights, and wonderfully disturbing imagery." --ANGIE KIM, author of Miracle Creek The climate apocalypse has come and gone, and in the end it wasn't the temperature climbing or the waters rising. It was the trees. The world became overgrown, creating enough pollen to render the air unbreathable. In the decade since the event known as the Turning, humanity has rebuilt, and Izabel has...
View More...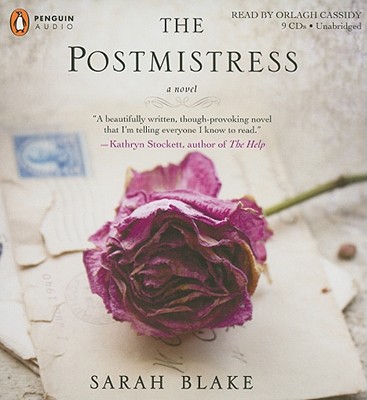 Price: $4.00 $2.00
Publisher: Penguin Audio : February 2010
Seller ID: 71929
ISBN-13: 9780143145448
Binding: Audio CD
Condition: Used - Very Good
---
Unabridged CDs, 9 CDs, 11 hours
Read by TBA
What would happen if someone did the unthinkable-and didn't deliver a letter? Filled with stunning parallels to today, "The Postmistress" is a sweeping novel about the loss of innocence of two extraordinary women-and of two countries torn apart by war.
View More...